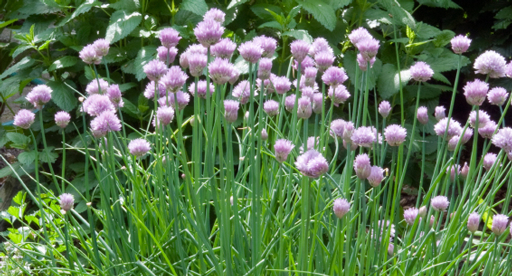 Mosquitoes are common over the warmer months and can easily disrupt you enjoying your piece of paradise. The good news is there a number of edibles you can plant to help repel bugs the natural way - check them out below.
Herbs
Herbs are not just handy in the kitchen! Growing them in the garden can help deter mosquitoes and other bugs with their strong scents. Give the below herbs a go:
Basil
Chives
Mint
Rosemary
Sage
Lovely lemon herbs - lemon balm, lemon thyme and lemongrass
Marigolds
Not only do marigolds help crops that suffer from aphids and greenfly, they can also be planted to help deter mosquitoes. Widely available over the summer months, marigolds also add a bright pop of colour to your garden!
Garlic
In addition to it's healing properties and wide uses in cooking, garlic can also be planted to repel mosquitoes as don't like the smell of it.
Catnip
Not only for cats! Catnip can be planted as a natural mosquito repellent. Just remember to plant it away from plants that you don't want cats attracted to.
We'd love to hear the plants you've found successful in keeping mosquitoes away in your garden - comment below!
Check out our Companion Planting Guide to help deter insect pests ruining your carefully tended plants