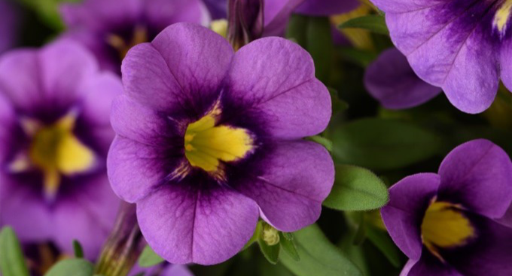 Discover a beautiful selection of Zealandia's new season blooms and plant in pots, hanging baskets or flower beds to add a splash of colour to your outdoor setting.
Osteospermum Blushing Beauty
Osteospermum blushing beauty features unique yellow petals and is contrasted with a pink eye. This early flowering variety will bloom all summer long and has a compact branching habit. It's perfect for garden beds, pots and will thrive in warm, sunny conditions.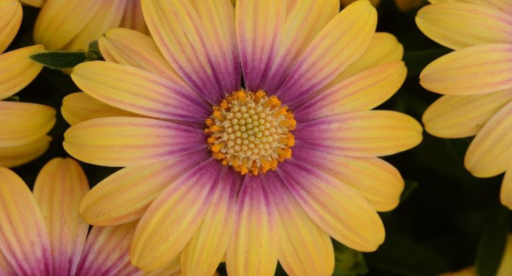 megacopa 
MegaCopa is a new and exciting version of the Bacopa but with bigger flowers and in two stunning shades 'pinkshine' and 'blue'. They're very tolerant of eat and allows them to put on a show all summer long. Megacopa have compact growth and make lovely additions to either the garden, pots or hanging baskets.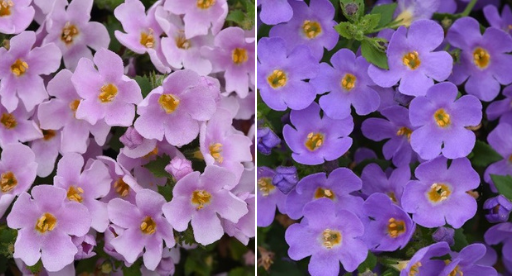 Calibrachoa can-can bumble bee blue 
Calibrachoa Can-Can Bumble Bee Blue is a beautiful new colour shade that features a yellow eye in the shape of a star pattern. It's bred to have a compact nature with masses of the unique and eye catching blooms. They have a long flowering season and will continue to flower in low light periods.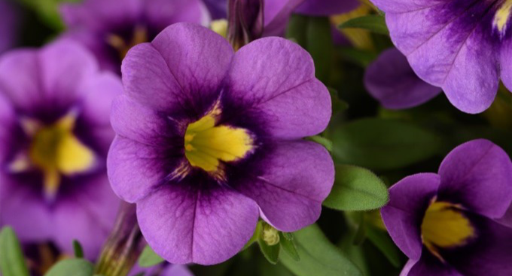 Dahla dalaya shiva & yogi 
Dahlia Dalaya Shiva & Yogi are the latest additions to the Dalaya series. Shiva features beautiful two tone yellow and red blooms while Yogi produces pink blooms with a striking red eye. These beauties are of medium vigour and have great branching and excellent mildew resistance. They're a must in any garden.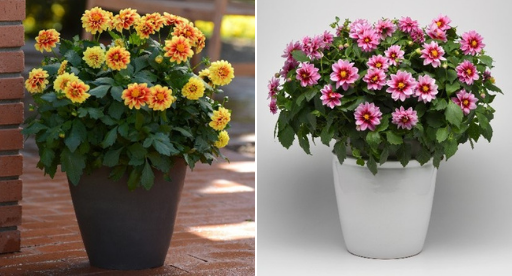 nemesia penhow escential blackberry
Nemesia Penhow Escential Blackberry stuns amazingly dark violet flowers and produces masses of blooms creating a spectacular floral display. They also produce a wonderful aroma and grow nice and compact, perfect for the garden, pots or containers.