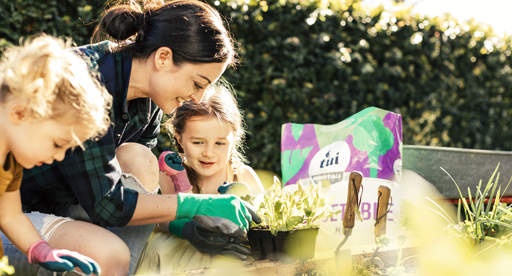 We've been Kiwi gardeners for over 100 years - and we've learned a thing or two. We understand a garden is not always perfect. Our job is to make it less daunting with advice, education, guidance and products that make gardening achievable and enjoyable for both new and experienced gardeners! If you've got the vision, we've got the know how. 
To get you on your way to creating a home and garden you love and can be proud of, we've launched our exciting Pride of Place spring campaign. Over the coming months we will be sharing a series of easy to follow step by step guides to help you grow successfully in your garden.
Watch our new TV advertisement, and follow our step by step project guides below for a garden that takes pride of place at your home.
Project guides