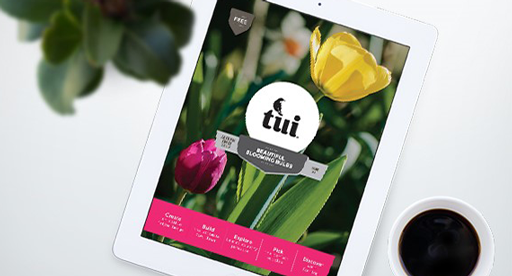 Autumn is a major harvest season in the garden. While there's plenty to pick, there's also plenty to plant as we head into the cooler months of year. 
Featuring
To continue reaping the benefits of fresh homegrown food, autumn is a key planting season
with plenty of fruit, veges and flowers to add to your piece of paradise. Check out our Autumn
Gardening Guide.
Create an edible hedge with feijoas, blueberries or Chilean Guavas (NZ Cranberry).
After the heat of summer, autumn is the best time for lawn TLC. Discover the Tui LawnForce® range and tips to build the ultimate lawn the whole family can enjoy.
Laura MacDonald (@thekiwicountrygirl) shares her Pride of Place in rural Waikato, along with an easy herb garden project and her delicious feijoa crumble slice recipe in time for feijoa season!
Worm farming is a fantastic way to turn your organic kitchen and garden waste into rich fertiliser for your garden, and a fun project for the kids. Follow our beginner's guide.
We've loved seeing all your #tuisummersnaps and have been amazed by the variety and quality of your summer garden harvests. Check out some of our favourites.
Read the Tui Autumn Times
Download a PDF version here
Or look out for a copy in-store at Mitre 10 or your local garden centre