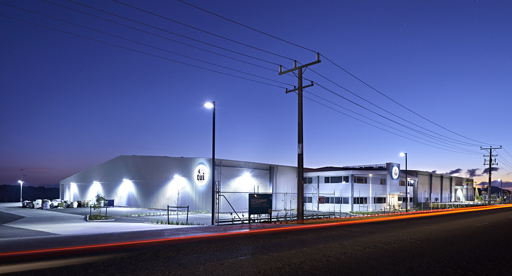 As of the 24th of March 2014 Tui will move from our existing site at Hull Road, Mount Maunganui to new purpose-built premises.
Our new physical address is:
Truman Lane
Te Maunga, RD 5
Mount Maunganui 3175
All other contact details will remain the same, including our PO Box number.
Our Seed Division, previously in Palmerston North, is also based at our new site.
We are looking forward to getting settled in our new premises, and the efficiencies this site will bring to Tui's operations.
If you have any questions, please contact us on 07 5752160 or info@tuiproducts.co.nz