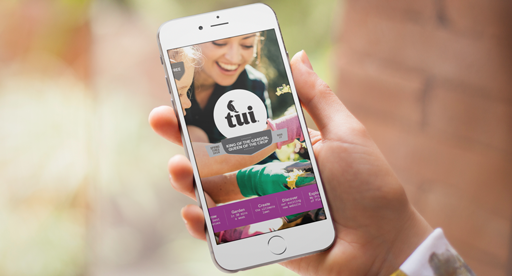 To get you on your way to creating a home and garden you love, don't miss our Tui Spring Times magazine full of guides, tips and inspiration for popular spring topics including tomatoes, veges and lawns. Read our digital version here, download a PDF version here, or pick up your copy in-store this weekend.
Featuring:
If you're feeling short on time, we've put together tips to growing a garden in just 30 minutes a week.
Grow the best tomatoes with our step by step tomato growing guide.
Take time to relax and be inspired by someone else's Pride of Place as Claire O'Donnell
(@canterbury.gardener.nz) shares her piece of Canterbury paradise and how she grows in the varying climate.
Discover our new website! Never miss a crop to plant with our handy new regionalised planting calendar. Simply select your region and month to find out what veges, fruit and flowers to plant. 
Creating community green spaces. Close to our head office in Mount Maunganui, we're excited to partner with the Good Neighbour Trust to create the wonderful new green space 'Our Place' in the heart of Tauranga City.