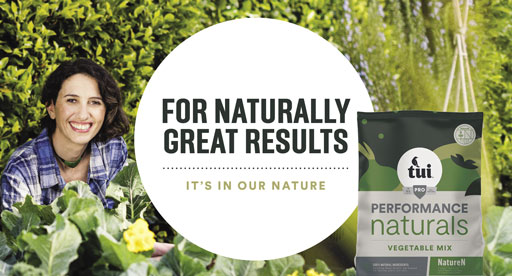 As Kiwis we love getting stuck in, getting our hands dirty and enjoying time outdoors – it's in our nature! The Kiwi can do, care, and ingenuity that's in all of us.
This season we're celebrating what's in our nature: as Tui, as Kiwis, as gardeners. Find out more below.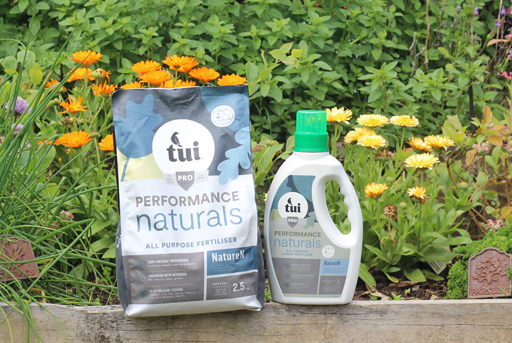 It's in our nature, the green creator. The good we put in, bringing new life within. It's our Kiwi thing, getting your hands all dirty. It's the care that we bring, the connection is king. It's the seeding, the feeding, the moves that you make. Nourishing and flourishing, giving back what we take. It's doing right by nature, that creates what we saviour. So let's get going, with the growing we favour. If you've got the vision, we've got the know how. Together, we'll end up in a good place, it's your place. Tui.