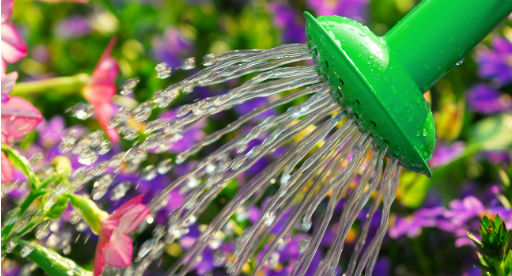 Water is the lifeline of your garden, particularly over the warmer months. Stop your soil drying out and keep your garden flourishing this summer by using Tui's water saving products.
SaturAid is a granular soil wetting agent that reduces water use by up to 50%. It is formulated to draw and hold water in the soil, distributing water evenly and directly to the root zone resulting in stronger, deeper root system.
Tui Mulch & Feed is a natural 100% weed free, bark based mix with healthy additions of straw, blood & bone and sheep manure. A good layer of mulch on your garden will conserve soil moisture, protect plants temperature fluctuations, and suppress weeds. Tui Mulch & Feed is ideal for mulching around vegetables, fruit trees, flowers and shrubs.
New Tui Peat Plus is premium New Zealand Peat Moss with the added benefits of blood and bone and gypsum. It has amazing water holding capacity, absorbing 10 to 20 times its weight in water and slowly releases it therefore plants get a steady supply of water over time.
To find out more water saving tips, read our Water Saving Guide.