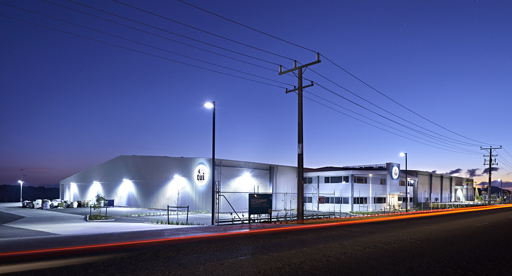 100 YEARS OF TUI
Tui was awarded a Centenary Trade Mark Certificate from the patenting office in recognition of the Tui trade mark that was registered 100 years ago. Tui's recent history begins with Blended Fertiliser Ltd (Tauranga) and Tui Garden Products (Palmerston North) uniting to become Tui Products Ltd. They then purchased Debco New Zealand (Auckland) to combine their market knowledge, production and marketing as a platform for growth. Together as Tui Products Ltd we produce a mix of Tui branded products, other-brand products, and distribute well recognised international brands in the New Zealand market.
Tui have been helping Kiwis produce fantastic results in their gardens for more than 100 years.
We don't rest on last season's crop though, we're continually developing innovative products that will suit New Zealand's distinct climate, conditions and lifestyle.
We are expanding our offering in other retail categories in addition to gardening - including smart solutions for around the home - our new Tui Eco-Kindling, Tui Briquettes, Tui Kindling and Tui Firewood. We also have an established pet range, so will increasingly become known for more than just our popular garden products.
WHERE TO FIND US
Tui's head office is situated in Mt Maunganui, alongside our main manufacturing and distribution operation. Our South Island distribution centre is located in Christchurch.
You will find Tui products throughout New Zealand, at DIY stores, garden centres, agricultural merchants and other major retailers. Find your local stockists of Tui products here.
For further information on our products please contact info@tuiproducts.co.nz or our friendly customer services team on 07 575 2160