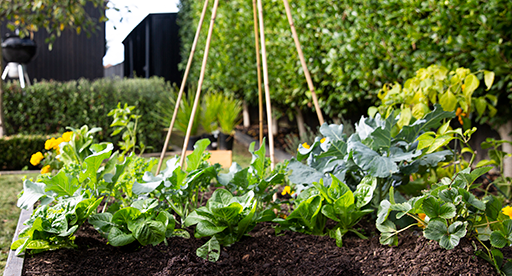 Tui have been helping Kiwis produce fantastic results in their gardens for more than 100 years.
We don't rest on last season's crop though, we're continually developing innovative products that will suit New Zealand's distinct climate, conditions and lifestyle.
The Tui brand was registered more than 100 years ago, and since then has been supplying quality home garden products through DIY stores, garden centres, agricultural merchants and other major retailers. You can also find Tui winter fuel and birdseed products at retailers around New Zealand.
The brand's recent history begins with Blended Fertiliser Ltd (Tauranga) and Tui Garden Products (Palmerston North) uniting, and then joining forces with Debco New Zealand to combine market knowledge, production and capabilities. In 2018 Tui became part of the Evergreen Garden Care group, gaining access to global innovations in garden care.
Our head office is situated in Mount Maunganui, alongside our main manufacturing and distribution operation. Our South Island distribution centre is located in Christchurch.