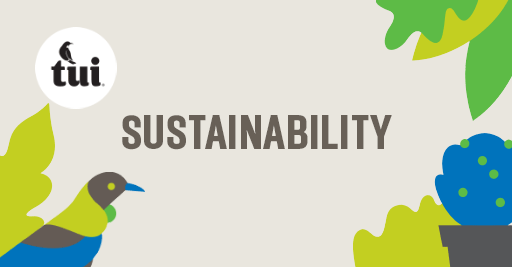 At Tui sustainability is hugely important in what we do. Check out some of the ways we've adapted to become a more sustainable business below. 
Packaging 
We are actively reviewing our packaging and investigating more sustainable options, whilst ensuring they meet regulatory requirements. Where possible we have moved to using recycled material, for example our Tui Performance Naturals growing media bags now contain 50% recycled plastic, our Tui Performance Naturals fertiliser bags contain 40% recycled plastic and Tui Performance Naturals liquid fertiliser bottles contain 30% recycled plastic.
We are also  investigating paper bags for some of our products. This is only the start of improving our packaging sustainability and we are committed to continue improving with the aim to have all of our products in recycled packaging.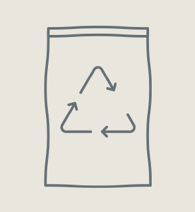 soft plastics recycling 
We are now a member of the soft plastics recycling scheme. Our fertiliser, lawn seed, growing media, compost and birdseed bags are 100% recyclable through the soft plastics recycling scheme where they will be recycled into fence posts and ducting. Bags must be clean and dry  when they are taken to drop off points. Drop off points can be found here.
If you would like to check whether the Tui packaging you have can be recycled through this scheme, please feel free to get in touch with us.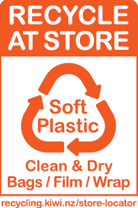 garden to table 
Tui have supported Garden to Table for the past 7 years, and as part of our community and sustainability efforts are proud to have now become an official partner, by donating $30,000.
Garden to Table is a curriculum integrated programme that work with thousands of primary school children nationwide, helping them discover the goodness of fresh seasonal food, along with the skills they need to grow and prepare it. Garden to Table teaches children sustainability by not only helping them understand the nature of the food system but also respect for the environment.