How we plan to do better
We have made some great progress on our sustainability journey and we are committed to keep improving, while still delivering top quality gardening products to help Kiwis create fantastic gardens. Discover the three pillars we work on for sustainability below.
FRIENDLIER FOOTPRINT
We are committed to reducing and offsetting our carbon footprint. 
Our company is now proud to be carbon neutral. We have been accredited carbon neutral since 2020 for both scope 1 and scope 2.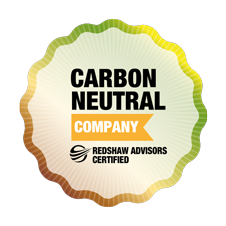 SCOPE 1:
This covers our direct emissions from sites and vehicles.
SCOPE 2:
This covers our indirect emissions from energy production and our use of it.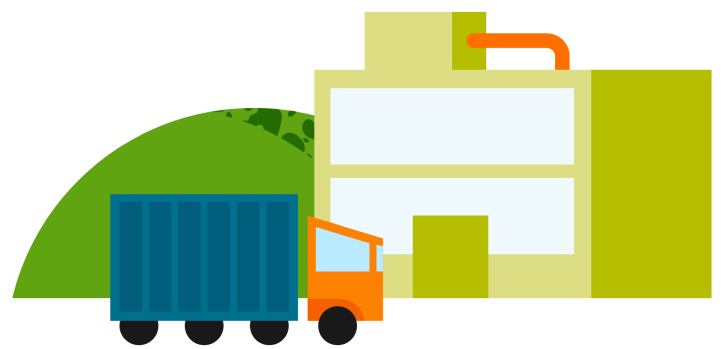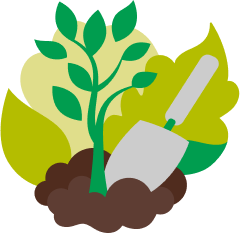 We have offset our scope 1 and scope 2 emissions through an accredited supplier to become carbon neutral

KINDER TO NATURE
Making products that are gentler on the environment.


WE ARE AIMING FOR 100% RECYCLABLE, REUSABLE OR COMPOSTABLE PACKAGING BY 2025
To support recycling of our packaging, we are a paid member of the Soft Plastics Recycling Scheme so our growing media, fertiliser, compost, lawn seed and bird seed bag (5kgs and under) are eligible. Find drop off points for clean, dry bags here.
The Soft Plastics Recycling Scheme covers approximately 69% of New Zealanders with drop off points for soft plastic packaging to be recycled. The packaging is then recycled into BioGro certified organic fence posts at Future Post in Waiuku, or into ducting and other products at Second Life Plastics in Levin. We are also trialing a refill station for Tui Organic Seaweed and Tui Seaweed & Fish fertiliser at Mitre 10 Papamoa.
If the trial is successful we will look to roll the concept out at other stores nationwide.
WORKING TOWARDS 100% RECYCLED CONTENT IN PLASTIC PACKAGING
Completed
We have reduced our use of virgin plastic in a number of our products' packaging. 
83% of our growing media/compost bags now made with 50% recycled plastic.
Tui Indoor Plant Insect Control bottles are made from 100% recycled plastic.
The Tui Performance Naturals fertiliser bags are made from 40% recycled plastic.
In progress
Our Tui Enrich Controlled Release fertiliser 500g pottles are moving to 100% recycled plastic from late 2021.
Tui Bird Seed 10kg bags have changed from woven plastic to paper packaging.
OUR TUI GROWING MEDIA AND COMPOST BAGS ARE CARBON NEUTRAL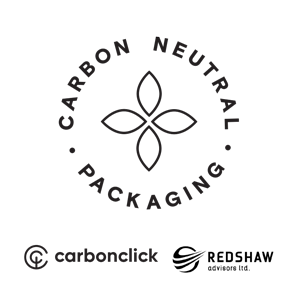 From 1 September our growing media and compost packaging are carbon neutral. This includes all our bags that are made from 50% recycled plastic and covers 83% of our Tui growing media/compost products so far, with the remaining 17% to be updated as current packaging runs out.
We reduced the carbon footprint by moving manufacture from overseas to New Zealand.
Removing the laminate layer,
Including 50% recycled content.
The remaining footprint has been offset through accredited projects: a conservation project in Southland and an international conservation project.
NURTURING COMMUNITY
Growing the next generation of Kiwi gardeners


We are proud to provide ongoing support to Garden to Table as champions in this space.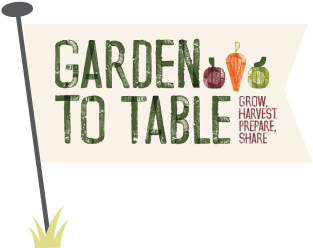 WE ARE PROUD TO PARTNER WITH GARDEN TO TABLE
Garden to Table work with thousands of primary school children nationwide helping them discover the goodness of fresh seasonal food along with the skills they need to prepare it.
Tui have been working alongside Garden to Table for seven plus years and we are proud to have now become a partner.
By donating $30,000 we can continue helping Kiwi children learn to grow and prepare nourishing meals.
HOW WE SUPPORT
GARDEN TO TABLE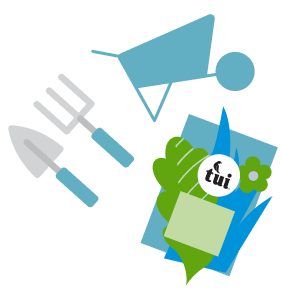 Donating $30,000 to Garden to Table and starter packs to primary schools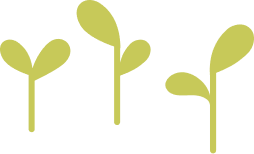 Supporting The Great New Zealand Seedling Sale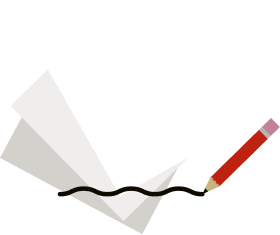 Creating learning resources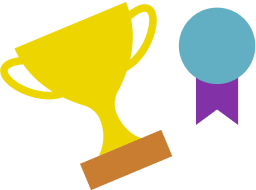 Donating garden prizes to the Young Gardener of the Year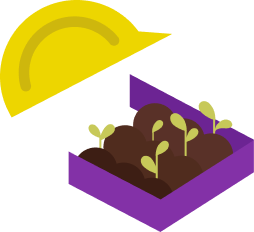 Carrying out community days helping schools build new garden beds