COMMUNITY INVOLVeMENT 
Tui supports many events and charities locally and around New Zealand. Being part of gardening celebrations, competitions and festivals is a great way to get involved with communities and also to educate and introduce people to the fun and rewarding world of gardening. Below are some events and projects Tui has been part of.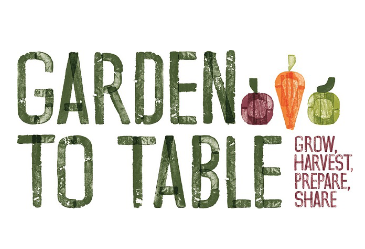 GARDEN TO TABLE PROGRAMME
Garden To Table is a curriculum integrated programme that aims to provide children (aged 7-10) with enjoyable education about food, horticulture and their natural environment – primarily to positively influence their food choices.
Tui have supported Garden to Table for the past 7 years and are proud to have now become an official partner. We have donated $30,000 so we can continue helping Kiwi children learn to grow and prepare nourishing meals along with valuable life skills. Click here to find out more.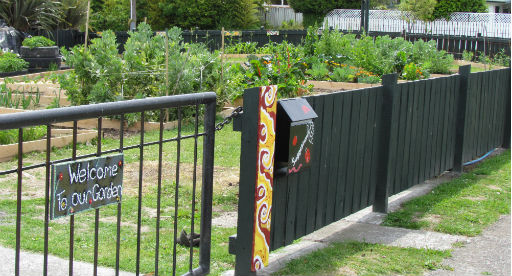 SUPPORT FOR GARDENING AND SCHOOL EVENTS ACROSS NEW ZEALAND
Each week we receive a number of requests for sponsorship or support for different events around the country. We love encouraging people in the garden, and support as many of these as we can.
Our support includes ongoing involvement with several community groups, and ad hoc support of others where we are able to help. If you are looking for support, please fill out the contact form here for our team to consider.
the kindness collective foundation
The Kindness Collective Foundation are a community resource network and registered charity that works to support different organisations all over New Zealand with projects that support kiwis in need. In February 2022 we supplied Tui Compost and Tui Garden Mix to fill the beds, along with Tui Worm Farms as part of community garden build at Avondale Intermediate. 
With the help of the Garden to Table programme, the garden will help children to plant, grow and harvest food along with teaching them all important social and life skills. The excess vegetables and herbs grown will be used by local organisation Kai Avondale for their food initiatives to support the community, including the 'Breakfast Club' which supports five schools in the Avondale community with feeding children nutritious breakfast before school.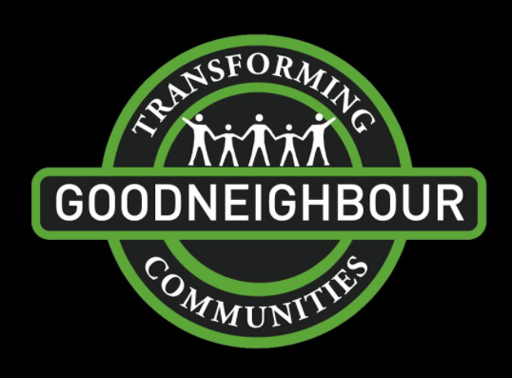 GOOD NEIGHBOUR TAURANGA
We are proud to support the Good Neighbour Trust in Tauranga. Good Neighbour is made up of three separate strands that combined with their volunteers makes them a powerful agent of change in our neighbourhoods - Neighbourhood Projects, Food Rescue, Community Gardens. 
"By building a network of people who love serving and helping others, the dream is to create 'neighbours building neighbourhoods'. Places where people have a sense of belonging."
We have helped this vision by providing gardening product for various community projects as required.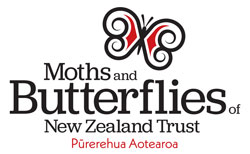 MOTHS AND BUTTERFLIES TRUST OF NEW ZEALAND
The Moths and Butterflies Trust of New Zealand is here to help protect New Zealand's moth and butterfly population.
Tui has supported the Trust's conferences and annual fundraising calendar to enable them to continue their work supporting this important part of New Zealand's wildlife.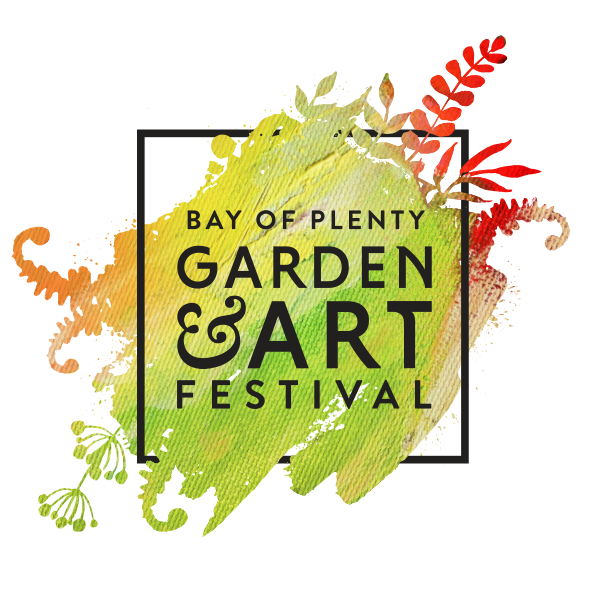 TAURANGA GARDEN & ART FESTIVAL
The Tauranga Garden & Art Festival is a biennial festival celebrating the beauty and diversity of the Western Bay of Plenty's gardens and talented artists. Tui supports the festival by providing product to the wonderful gardeners who take part, in addition to prizes to be used during the festival celebrations.