We've put together some examples of common lawn weeds to help you identify any you may have growing in your lawn, as well as some top tips for dealing with them.
Examples of common lawn weeds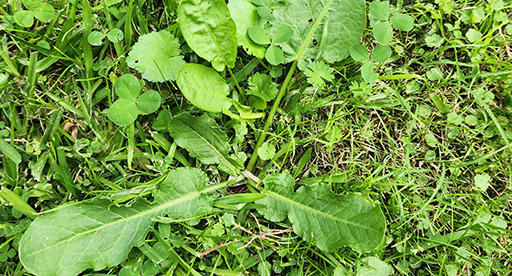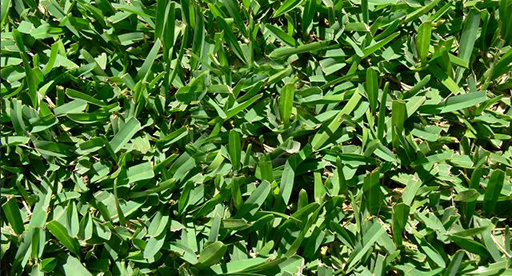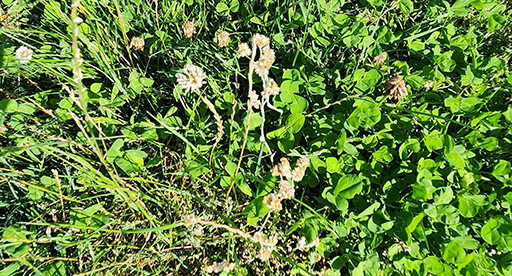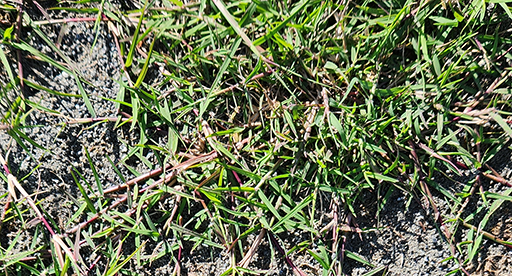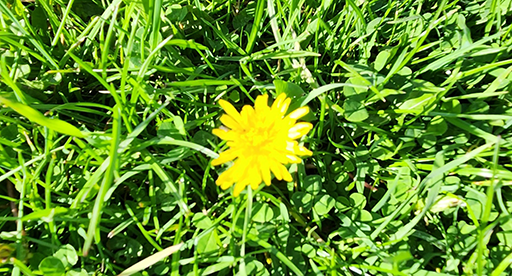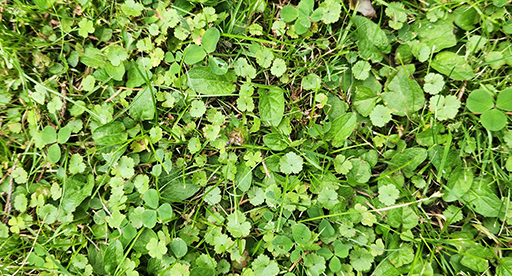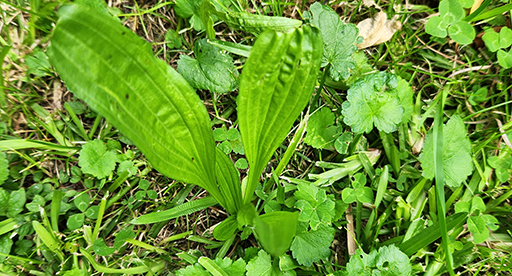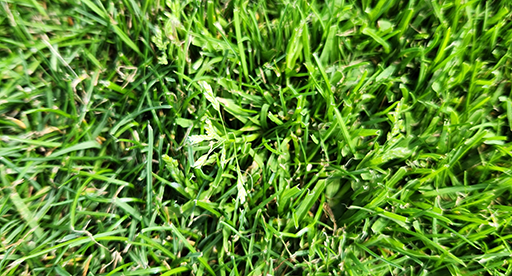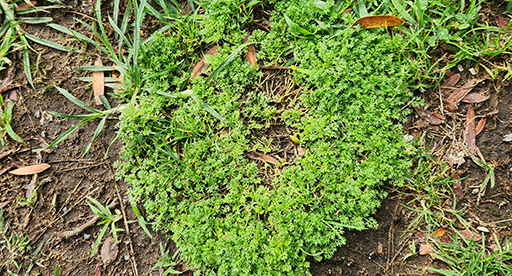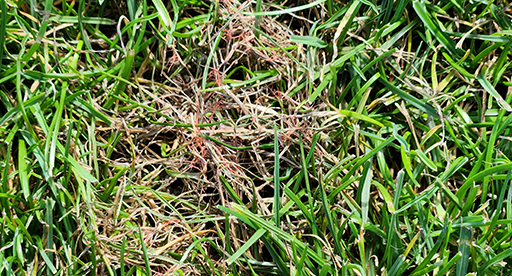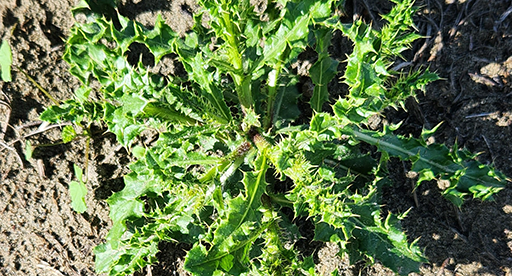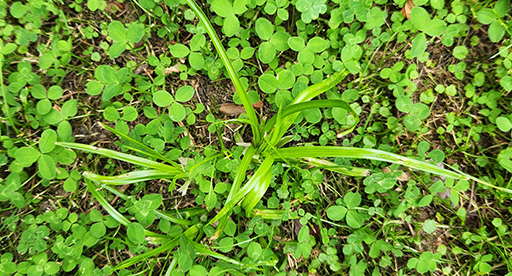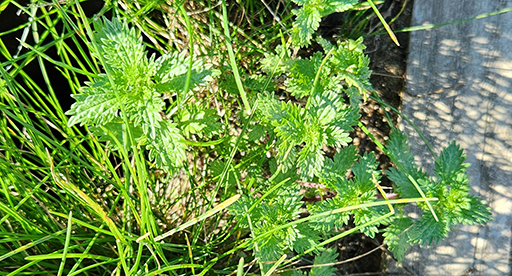 General weed control tips for lawns
The presence of broadleaf weeds in lawns is often a sign that the soil is acid and likely needs an application of lime to adjust the pH, this is best done in autumn and / or early spring. Regular mowing, watering and feeding is usually enough to keep weeds at bay, but sometimes there are other factors such as hot dry summers and insufficient watering that give weeds an opening. The best times to control broadleaf weeds is in lawns is spring and autumn when lawns are actively growing, using a selective herbicide or a systemic weedkiller.
Selective herbicides are specially formulated to control broadleaf weeds but do not harm grass (except they may burn some fine turf fescues, do a test patch first) so can confidently be sprayed on the lawn, the weeds yellow and die off after approximately 7 days. Once browned off, dead patches can be raked out, lawn preparation mix added to the patch and resown with a similar looking grass seed to the existing lawn. For example, a lot of Ready Lawn is Tall Fescue, so resow the patches with Tui LawnForce® Superstrike® Tall Fescue Lawn Seed.
It isn't only broadleaf weeds that can be a problem though, for example if wanting to remove couch, twitch, kikuyu or Poa annua a selective herbicide is not effective because they are grasses. A non-residual systemic herbicide will need to be used to spot spray the area, but this will also kill off the existing grass, so only spray patches that are affected with these invasive grasses. Rake them out and patch as per above. Sometimes repeat sprays of selective herbicides may be required for more persistent or perennial weeds.
Discover more lawn advice with the Tui LawnForce® Hub