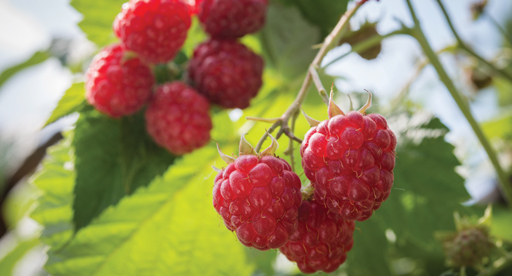 Being one of the hottest months of the year, February is one of the main harvest periods and it's all about reaping the rewards of what you have sown and planted.
What to plant in February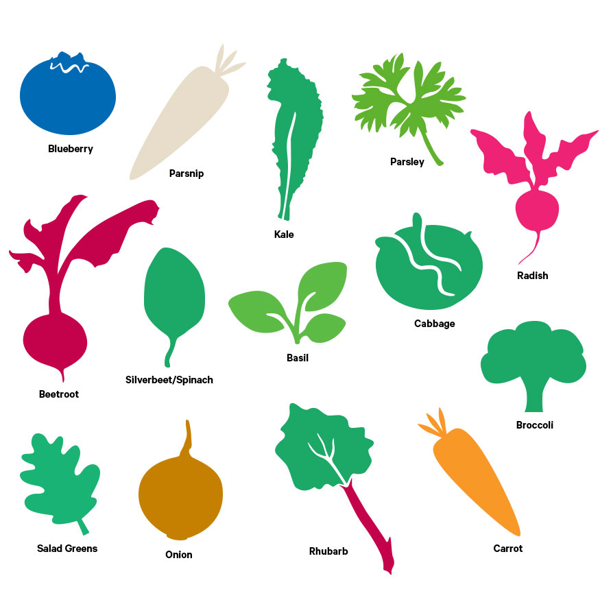 In the vegetable garden
Many summer crops will be harvested and pulled out of the ground this month. While the garden is empty, take time to replenish the soil with a new layer of compost or Tui Sheep Pellets.
Sweetcorn: protect plants from strong winds by staking them.
Potatoes: keep mounding up rows of potatoes to ensure a bigger harvest. When watering potatoes, water the soil and not the leaves.
Tomatoes: remove the lower leaves of plants to allow more light to ripen the lower trusses of fruit. Remove any diseased leaves or fruit that appears.
In the fruit garden
Pick passionfruit, strawberries, loganberries, raspberries, apricots, peaches, plums, apples.
Apply a side dressing of Tui Strawberry Food to give berries a energy boost for autumn harvest.
Taller growing berries such as boysenberries, blackberries and other scrambling berries will require staking.
Remove excess apples from apple trees, in some cases apples produce too much fruit and if left on the tree will limit the size and quality of ripening fruit.
Once nectarines, peaches and plums have finished fruiting, prune to shape and to remove any dead or diseased branches.
In the flower garden
Pick roses, hydrangeas, carnations, delphiniums, lilies, gladiolus, sweet peas, cosmos, gypsophila, agapanthus, pineapple lily, sunflowers, geraniums, marguerite daisy.
Bulbs will appear in stores this month, they are best planted once the soil cools down.
Plant fuchsia, petunias, impatiens, dahlias, echinacea, verbascum, verbena, alyssum, cosmos, arctotis, gazania, marigolds, nemesia, wallflower.
Deadhead or cut back summer flowers to encourage a fresh batch.
Fertilise roses with Tui Rose Food to give the last blooms of the season a boost.
Aphids and whitefly are still active. Be vigilant and spray with a suitable insect spray, or if infestations are small blast them off with the hose.
Regional variaton: remember that there will be differences between crop timings depending on where you live, and the variety of vegetable grown. Always factor in climatic differences when sowing, planting and harvesting.
Tui Tips
It's important to keep an eye on watering at this time and keep the soil moist to prevent plants from wilting.
Add thick layers of compost or Tui Pea Straw Mulch to vegetable beds to conserve water, reduce weeds and add valuable nutrients to the soil.
Apply Tui Organic Seaweed Plant Tonic every 2-4 weeks to promote strong growth and keep your garden thriving.
Lay Tui Quash every few weeks to keep slugs and snails at bay over the summer months.
When should I plant
in
Jan
Feb
Mar
Apr
May
Jun
Jul
Aug
Sep
Oct
Nov
Dec
Harvest in

30-40

days