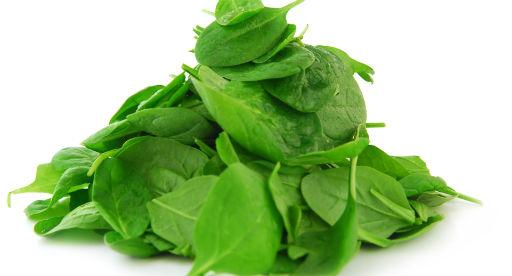 Use up your fresh spinach harvests and create a delicious, nutritious and easy soup! Thank you to Julie of Waikato for sharing this winter warmer with us.
Ingredients
1 bunch spinach
2 medium potatoes, peeled
1 onion
Clove of garlic
Small amount of chilli
Dice potatoes into cubes.
Roughly chop up the spinach.
In a frypan, fry the chilli, garlic and onion in oil until soft.
Put all ingredients into a pot and boil for approx 30 minutes.
Slightly cool and add salt and pepper to taste.
Blend in a blender until smooth.