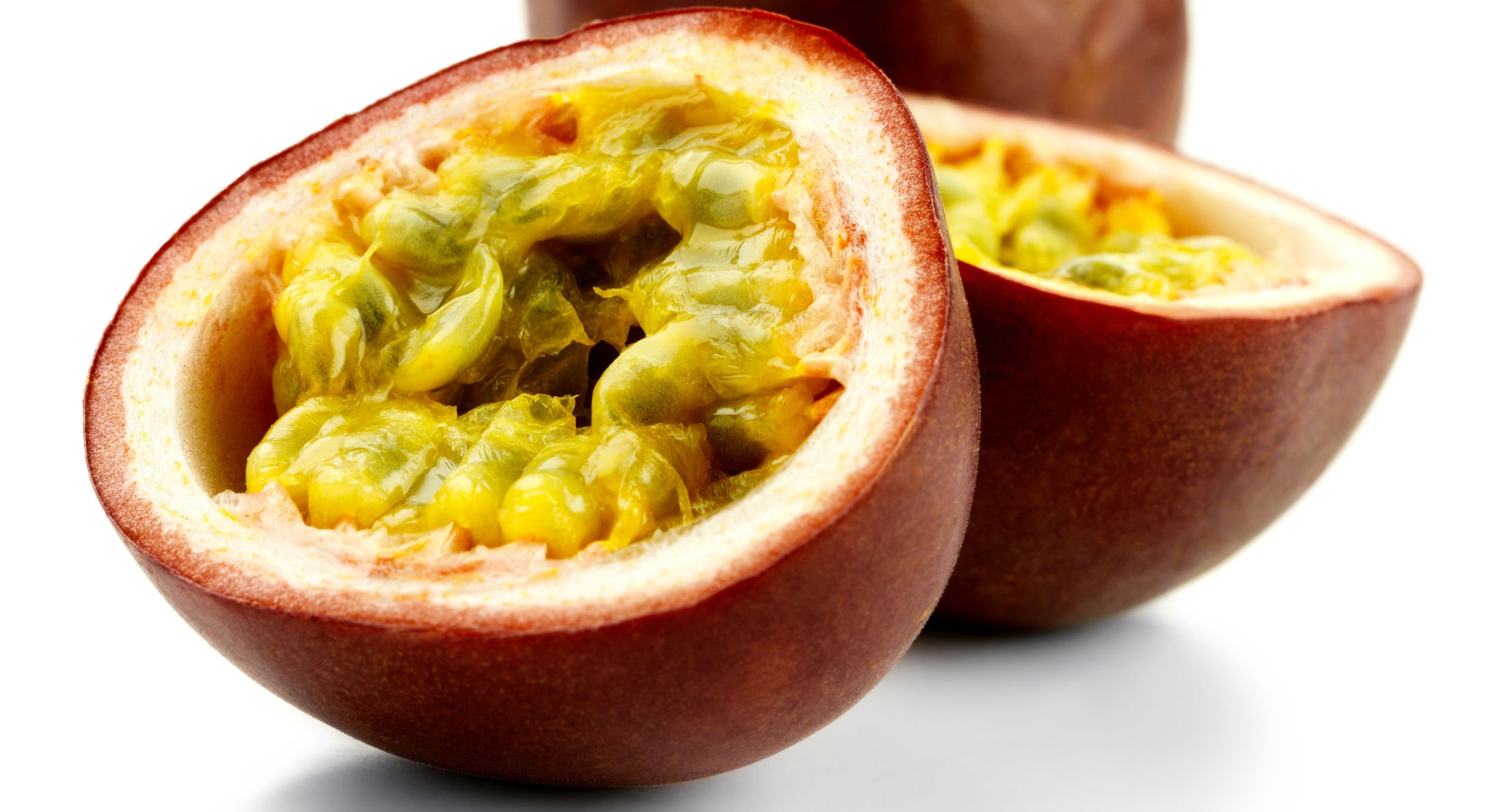 Lydean of Wellington is kindly sharing her very popular shortcake for the first time! With a gooey sticky topping and distinct flavours, this sweet treat is luxurious to eat.
Ingredients
For the base:
125g butter
1/2 cup icing sugar
1 cup flour
For the topping:
2 eggs
1 cup sugar
2 Tbsp flour
1/2 tsp baking powder
3-4 passionfruits pulp
3/4 cup fresh raspberries
1 cup of white choc pieces or buttons
If you don't have any passionfruit and fresh raspberries, use passionfruit pulp from a jar and frozen raspberries.
Preheat oven to 180 degrees.
Cream butter and sugar.
Mix in flour to create a crumbly shortcake mixture.
Press into a lined 20cm sponge roll tin and bake for 15 minutes.
For the topping, beat sugar and eggs together until gooey and well combined.
Add flour and and baking powder and stir well.
Add fruit and chocolate and combine.
Pour over shortcake base and cook a further 20-25 mins at 180 degrees until light brown on top.
Remove form oven to cool.
Sprinkle with icing sugar and cut into fingers to serve.