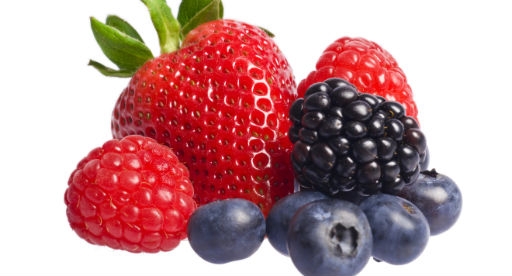 Put your fresh summer berries to good use with Mary's Mix Berry Jam recipe! Use a variety of juicy berries to make a delicious jam perfect for your toast, pikelets and scones.
Ingredients
3 cups of fresh mixed berries - strawberries, blackberry, boysenberry and blackcurrants all work well.
1 1/3 cup of water.
3 cups sugar.
Note: If you don't have fresh berries, frozen berries can be used. Reduce the amount of water to 1/2 cup.
Place fruit in a large pot.
Cover with water and bring to the boil.
Simmer gently for 5-10 minutes.
Measure and add sugar.
Bring back to the boil and boil hard until well set when tested.
Cool slightly, then pour into small hot jars.
Put lids on and seal.