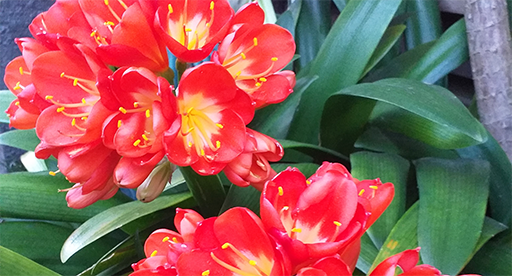 There's plenty of plants that don't mind the shade if you have a shady spot to fill in your garden. Whether it's trees and shrubs, edibles or flowers, we've put together some handy suggestions to help you make the most of your space.
Before planting in your shady spot, ensure that the soil is built up with organic matter such as Tui Compost and Tui Sheep Pellets to improve soil structure. Add a layer of Tui Garden Mix for a base of essential nutrients.
EDIBLES
There are options that will produce a decent harvest even if they are shaded during most of the day. Leafy greens especially are quite happy in a cooler, shady location.
Kale
Spinach
Lettuce
Silverbeet
Celery
Mizuna
Cavolo nero
Parsley
Mint 
Trees & Shrubs
Camellia
Rhododendron including vireya 
Kalmia
Azalea
Daphne
Clivia
Hydrangea
Hellebores
Other plants to consider are: liriope, hostas, heuchera, begonia, mondo grass, astilbe, and fuchsia.
fLOWERS
Impatiens 
Pansy 
Alyssum
Primula
Forget-me-nots
Take care to not overwater plants in the shade as they won't take water up as quickly with less sun. 
When should I plant
in
Jan
Feb
Mar
Apr
May
Jun
Jul
Aug
Sep
Oct
Nov
Dec
Harvest in

30-40

days