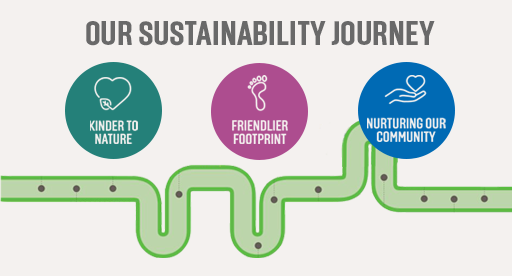 We have made some great progress on our sustainability journey and we are committed to keep improving! See what we've been up to lately.
Refill your Tui Seaweed
We are trialing a refill station for Tui Organic Seaweed and Tui Seaweed & Fish fertiliser at Mitre 10 Papamoa. If the trial is successful, we will look to roll the concept out at other stores nationwide.
Carbon Neutral
Our company is now proud to be carbon neutral. We have been accredited carbon neutral since 2020 for Scope 1: this covers our direct emissions from sites and vehicle, and Scope 2: this covers our indirect emissions from energy production and our use of it.

Recycled Content
The Tui Performance Naturals fertiliser bags are made from 40% recycled plastic.
Tui Indoor Plant Insect Spray bottles are made from 100% recycled plastic.
Tui Performance Naturals liquid fertiliser bottles are now made using 100% recycled plastic (moved from 30%).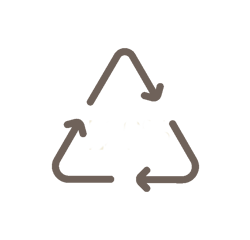 The pottles of 3 x Tui Enrich controlled release fertiliser 500g variants (Indoor, Pots & Containers and Vege, Tomato & Herb) have moved into 100% recycled plastic.
Tui growing media and compost packaging are carbon neutral. This includes all our bags that are made from 50% recycled plastic and covers 83% of our Tui growing media/compost products so far.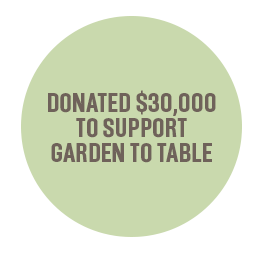 Community
Provided garden starter packs to primary schools.
Supported the The Great New Zealand Seedling Sale - a way for Garden to Table schools to raise money for resources they need for their programme.
Launched the Tui Kids Mini Garden with 50c from every bag sold going direct to the Garden to Table Trust to help more Kiwi kids grow.